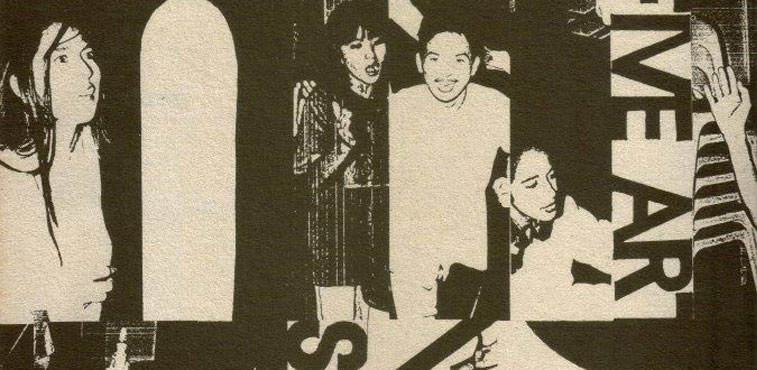 Five Arts Centre is a collective of artists and producers dedicated to generating alternative art forms and images in the Malaysian creative environment. The collective's scope of work includes theatre, dance, music, visual arts and young people's theatre.
Since it was formed in 1984, Five Arts Centre has been committed to articulating multiple Malaysian identities and championing local creativity.
Founded by theatre directors Chin San Sooi and Krishen Jit, and dancer-choreographer Marion D'Cruz, Five Arts has been instrumental in the growth of a Malaysian identity in the arts. Today, the collective has grown to include 14 arts activists and practitioners from across the generations and disciplines.