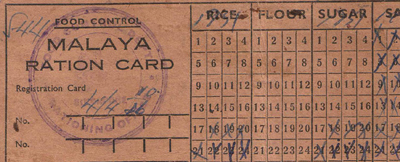 Artifacts are objects that are grounded in time, space and people. They have functional, aesthetic and cultural functions, and can be traced in a specific history. They recur, become adapted, modified and appropriated to suit different purposes, and often are seen as symbols of a particular culture or space.
This category maps artifacts that have echoed throughout the design landscape of Malaysia.
Click here for the graphic artifacts.