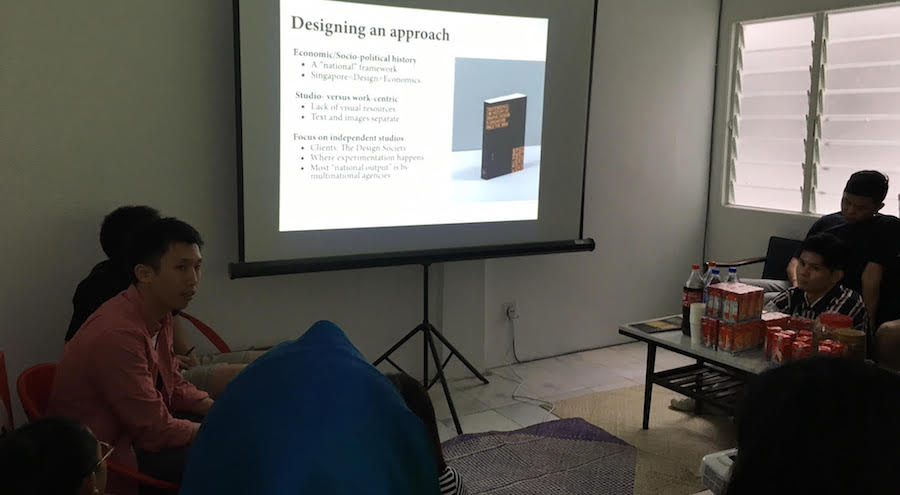 Archiving Singapore Graphic Design Histories
A talk by Justin Zhuang
27 June 2017
How has graphic design evolved in this former state of Malaysia since it became independent in 1965? Design researcher and writer Justin Zhuang shares some of his findings from writing two books on Singapore design histories—Independence: The history of graphic design in Singapore since the 1960s and Fifty Years of Singapore Design—and running the Singapore Graphic Archive. The discussion will be moderated by Yap Lay Sheng.
About the speaker
Justin Zhuang is a writer and researcher with an interest in design, cities, culture, history and media. More at http://justinzhuang.com/
Yap Lay Sheng is finishing his undergraduate studies in Political Science at the London School of Economics, UK. He is also an associate researcher with Malaysia Design Archive, focusing on colonial visuality.